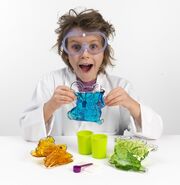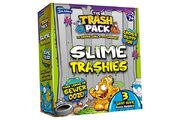 Description
Welcome to the Trash Pack's Slime Trashies kit. Science has never been so much fun. Not only will you be able to make loads of gooey, sticky, sewer ooze slime that defies gravity, but you can also use your ooze to create 3 giant, slime filled Trashies that you can squish, poke and squeeze.
Ad blocker interference detected!
Wikia is a free-to-use site that makes money from advertising. We have a modified experience for viewers using ad blockers

Wikia is not accessible if you've made further modifications. Remove the custom ad blocker rule(s) and the page will load as expected.